My Live Web Cam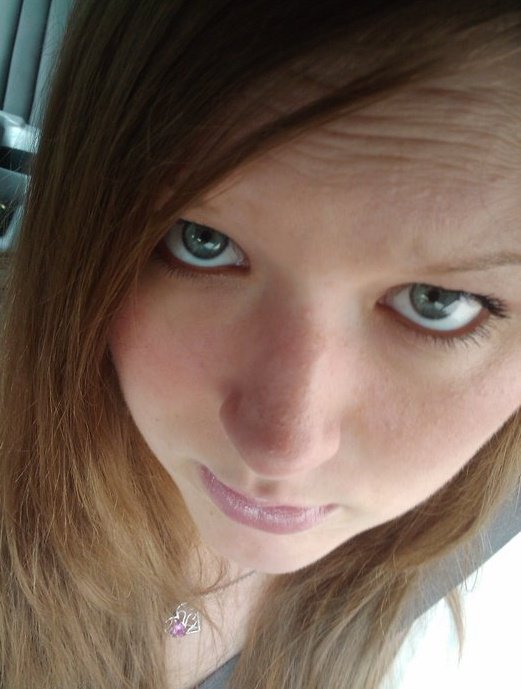 Come visit me!!!
My name is Alexia. I'm a 19 year old college student, currently in the process of getting my BA in Nursing. When I'm not studying or hanging out with my friends, I like to meet new people. I recently made a webcam page so I could meet new people and they can SEE me! I'd love to get to know YOU, so click on the link above and check me out! A little more about me: -I'm really tall, 6 feet to be exact. -I'm a little bit "thick", but I've been told it's in all the right places! -I have brownish reddish hair and bright blue eyes -I really like to have fun! -I have a hard time saying no. -I'm really shy at first, so you may need to "warm me up" a little -38B, sometimes C depends on the bra! :)
Reasons To Visit Me
I'm fun, friendly, and outgoing. You'll love talking to me. (Which is FREE!)
You can see and hear me live!
I'm a 19 year old college student who is super lonely and wants to meet new people!
I'll do whatever you want in private chat!! ; )
....and if for some reason you don't like me, theres still thousands of other members LIVE!